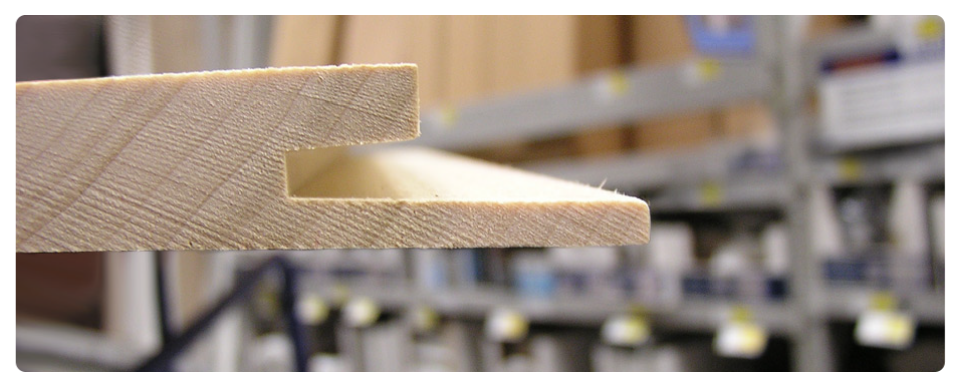 TDS,LLC was founded in 2007. Since that time the company has received several patents related to this building product technology with additional innovations and patents pending. We are currently seeking regional / national licensees to manufacture, market, sell, and distribute Trap-Loc building products.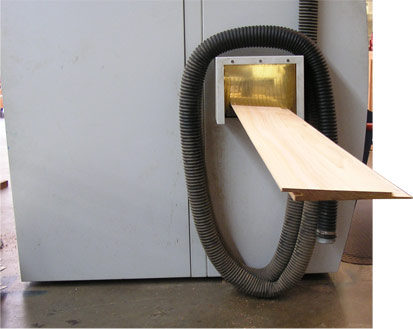 The minimum amount of material removed allows for the molders to achieve highly productive run speeds during the conversion process.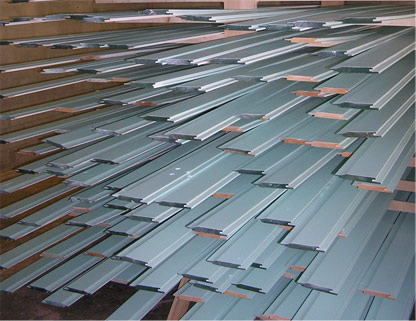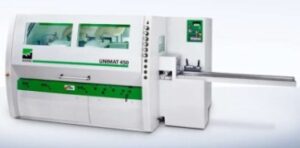 The Trap-Loc conversion could not be any easier. Cut a set of profile knives to meet your customers' stock demands or custom specifications. Trap-Loc plank material is converted using commercially available, industry standard machinery, and equipment.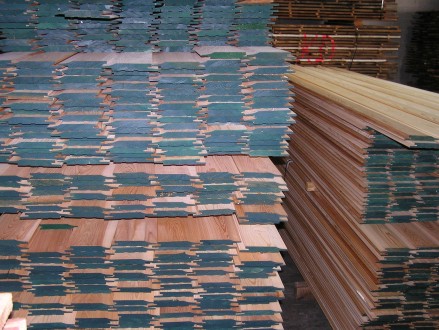 Just like conventional siding materials, Trap-Loc siding can be stacked and staged for optional coating applications prior to being shipped.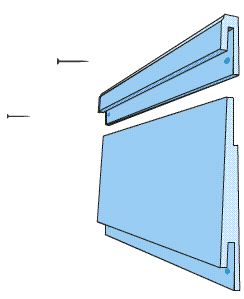 Trap-Loc Siding, with its ease of installation, totally hidden fasteners and superior resistance to wind and water uplift make it the obvious choice for your next siding project